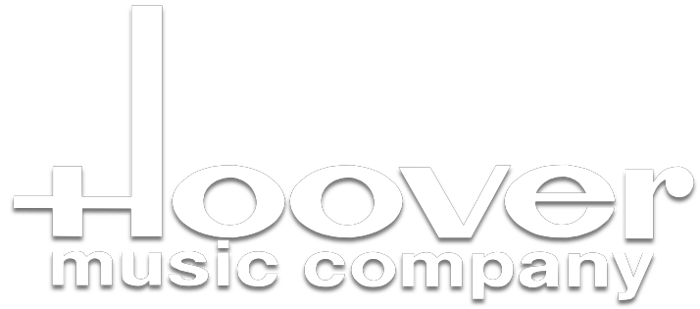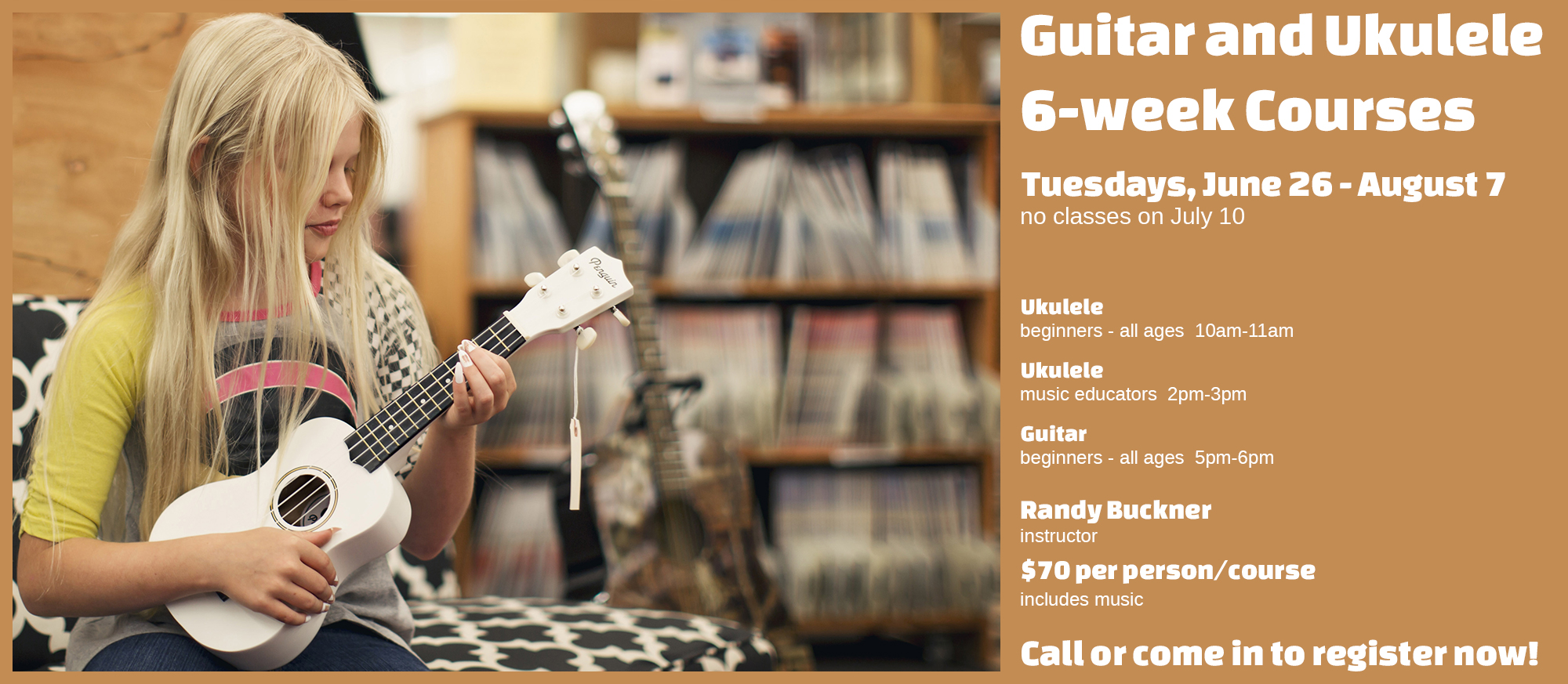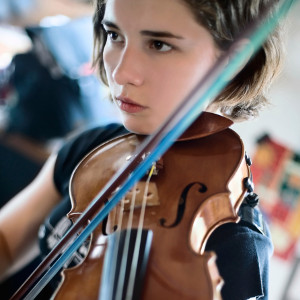 Lessons
Qualified Teachers Available for Private Instruction on almost Every Instrument!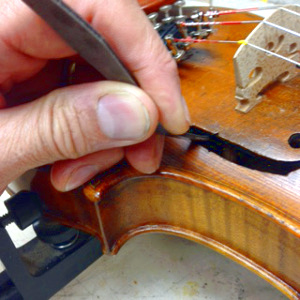 Repairs
Professional Repair of Acoustic & Electric Guitars, and Band & Orchestra Instruments.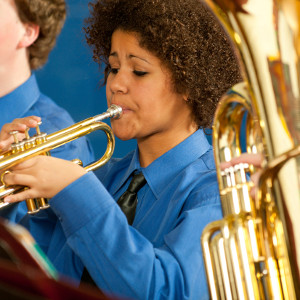 Rentals
Affordable Rentals for School Band and Orchestra. Payments apply to purchase!
Acquire Some Sweet Skills...
Sign up for music lessons today!
Shop for Gifts
Useful Gifts and Gimmicky Gadgets for Musicians!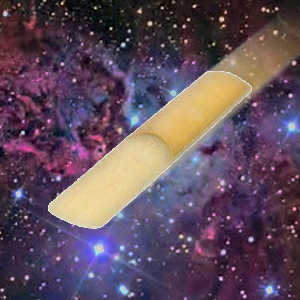 Go Reeds!
Reeds Speedily Delivered to Your Mailbox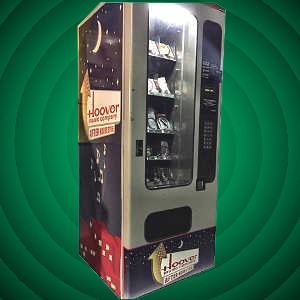 Open Late...
Get Strings, Straps, Batteries etc. from Our Vending Machine at the Outland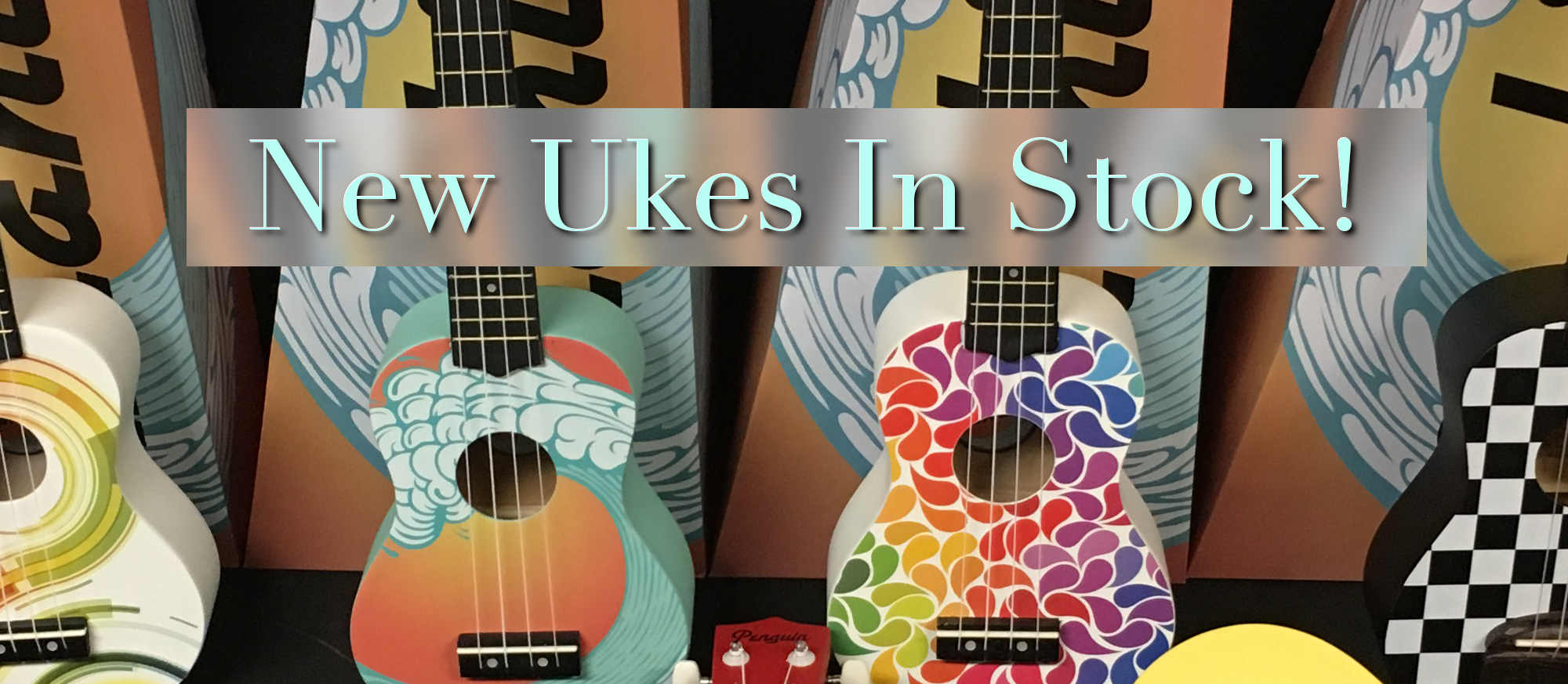 © 2008-2018 Hoover Music Company. All rights reserved. Prices do not include sales tax.