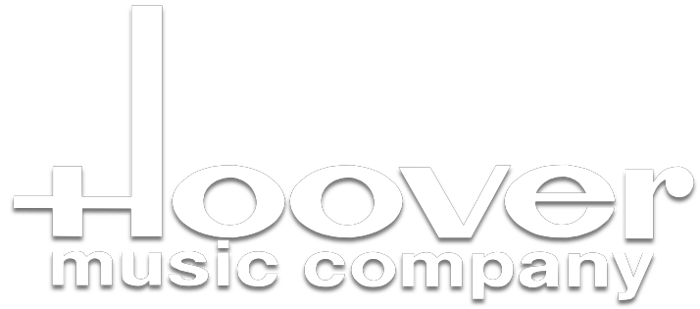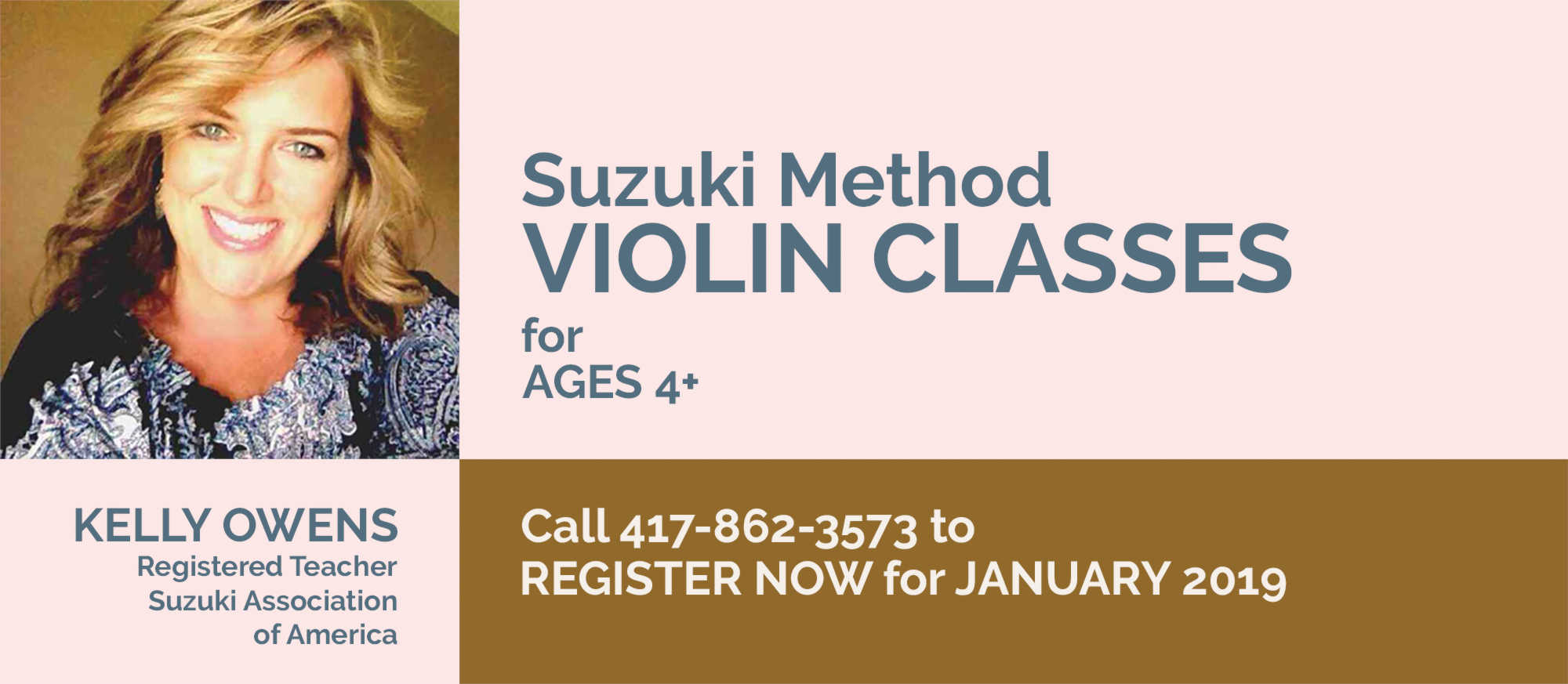 Acquire Some Sweet Skills...
Sign up for music lessons today!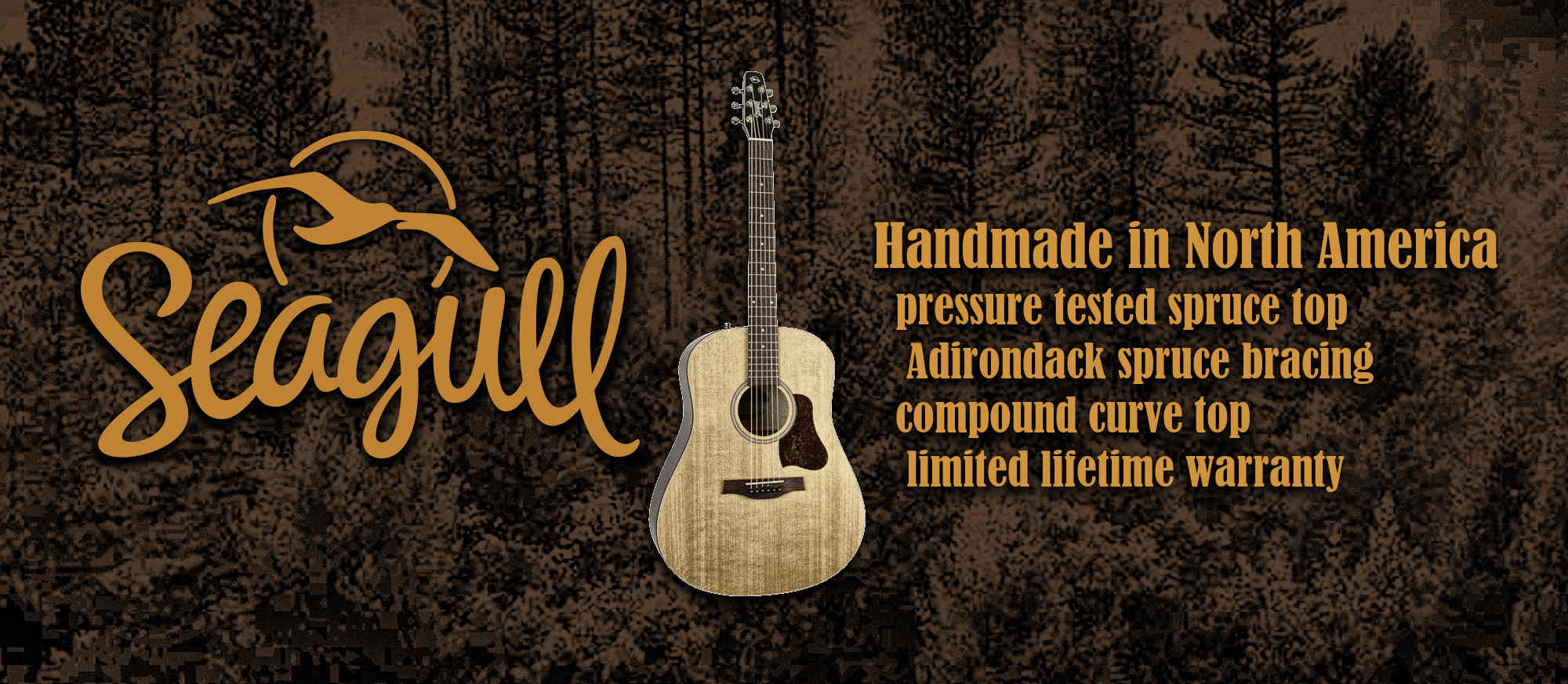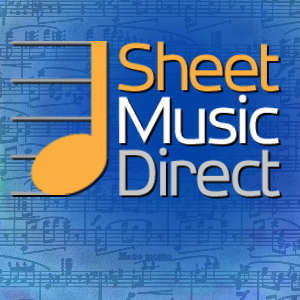 Printable PDFs
Sheet Music, from Classical to Pop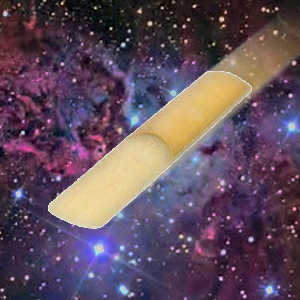 Go Reeds!
Reeds Speedily Delivered to Your Mailbox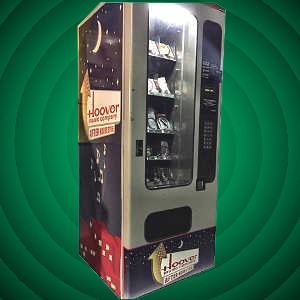 Open Late...
Get Strings, Straps, Batteries etc. from Our Vending Machine at the Outland

© 2008-2018 Hoover Music Company. All rights reserved. Prices do not include sales tax.