Lesson Program Faculty
Kelly Owens
Private Violin Instruction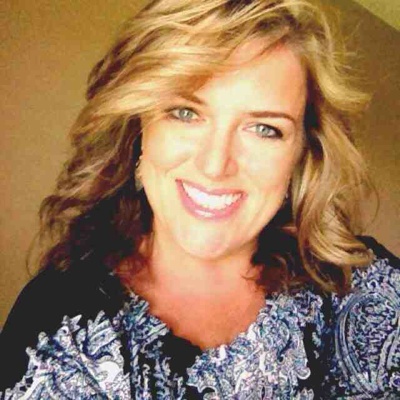 ---
Kelly teaches violin to students 5 years and older from beginning to advanced levels in a traditional classical method. She has been an active member of the Springfield Symphony for over 20 years and performs regularly with several small ensembles throughout the region. She has been teaching private violin lessons for many years and enjoys fostering a love of music for people of all ages.
For further information, you can contact Kelly directly at:
kellyonviolin (at) gmail (dot) com
© 2008-2016 Hoover Music Company. All rights reserved. Prices do not include sales tax.