Lesson Program Faculty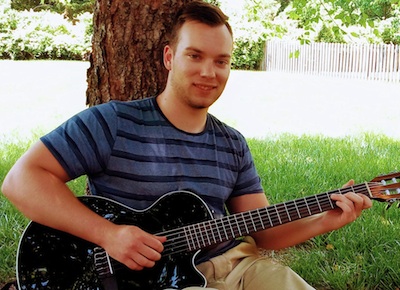 Donnie Emmack
Private Instruction in Guitar
---
My name is Donnie Emmack and I have been actively playing guitar since I was 9 years old. My initial interest was in classic rock with artists like Aerosmith, REM, Carlos Santana, and Van Halen. Since then, my musical tastes have expanded into Blues, Jazz and Country music.
I have been teaching for several years and have received 25+ 5-star reviews from my current and former students. I dedicate my time to teaching my students "How to learn" rather than just teaching them various techniques.
For further information, you can contact Mr. Emmack directly at:
donniesguitarlessons (at) gmail (dot) com
© 2008-2016 Hoover Music Company. All rights reserved. Prices do not include sales tax.