Lesson Program Faculty
David Dove
Electric Bass, Upright Bass Instruction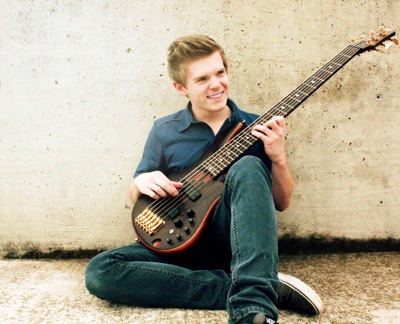 ---
I've been a bass player for 7 years. I have played with several different bands ranging in several different genres. One band I have played with for 5 years now has been a local jazz band called Little Hoovers Big Band. I was All-District Jazz Bass Player 2012 my Senior year at Hillcrest High School. I have studied under several instructors and attended Drury Jazz Camp. I am currently in college furthering my music education and still playing around town.
For further information, you can contact David directly at:
daviddovebass (at) gmail (dot) com
© 2008-2016 Hoover Music Company. All rights reserved. Prices do not include sales tax.